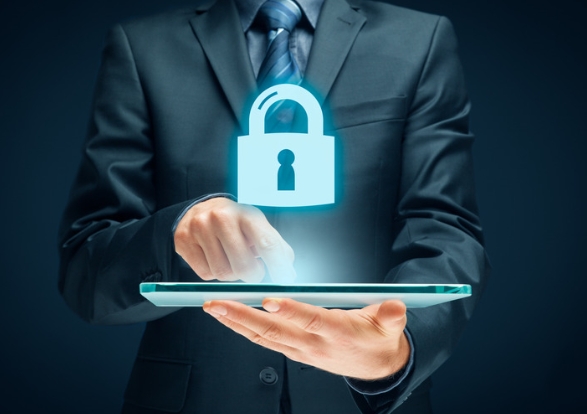 Who we are
Based in Switzerland, eduCYBER Sàrl is dedicated to empowering communities against cyber threats. We provide tailored awareness programs, comprehensive training programs, and reliable support services to non-profits, media organizations, educational institutions, companies, individuals and families seeking to enhance their cybersecurity measures.
Our mission is to ensure that our clients are equipped with the knowledge, skills, and resources necessary to protect themselves from cybercrime and safeguard their privacy.
With our proven track record and commitment to excellence, eduCYBER Sàrl is the trusted partner for all your cybersecurity needs.
eduCYBER Sàrl core values
At eduCYBER Sàrl, we believe in creating a diverse and inclusive workplace where everyone feels valued, respected, and supported. We strive to foster an environment that is free of discrimination, harassment, and bias of any kind, and where all individuals are treated with fairness and dignity.
We are committed to respecting human rights and freedoms online, and to promoting digital citizenship that is responsible, ethical, and mindful of the impact that technology has on our lives and society. We recognize the importance of supporting minorities and underrepresented groups, and we are dedicated to providing equal opportunities for all individuals regardless of their gender, race, ethnicity, religion, sexual orientation, age, or disability status.
Our core values reflect our commitment to excellence, innovation, and ethical conduct, and we strive to uphold them in every aspect of our work. We believe in the power of education to empower individuals and organizations to be better prepared and equipped to navigate the complex and ever-changing landscape of cybersecurity threats, and we are passionate about sharing our knowledge and expertise with others.
In everything we do, we aim to make a positive impact on our clients, our employees, and our community, and to contribute to a safer, more secure, and more equitable digital world for all.