Virtual Classroom training offered by eduCYBER Sàrl is an interactive and engaging learning experience that takes place entirely online. With live instruction and virtual collaboration tools, our Virtual Classroom training provides learners with the same level of engagement, interactivity, and learning outcomes as our in-person classroom training, but with the added convenience and flexibility of being able to participate from anywhere with an internet connection.
Our Virtual Classroom training sessions are led by expert trainers who are knowledgeable and experienced in their respective fields, and who use a variety of instructional techniques to engage learners and reinforce learning. These sessions typically include real-time discussions, breakout sessions, interactive activities, and hands-on exercises that allow learners to apply what they have learned and receive immediate feedback from their trainer and peers.
We offer a wide range of Virtual Classroom training courses that cover various topics, including cybersecurity, digital marketing, software development, and more. These courses are designed to help learners build the skills and knowledge they need to succeed in their professional and personal lives.
When you enroll in one of our Virtual Classroom training courses, you will receive access to our online learning platform, where you can access course materials, interact with your trainer and peers, and track your progress. Our courses are designed to be flexible, allowing learners to complete them at their own pace and on their own schedule.
At the end of the course, learners will receive a certificate of completion that demonstrates their mastery of the course content and their commitment to professional development. Our Virtual Classroom training courses are an excellent way to enhance your skills, advance your career, and stay up-to-date with the latest trends and technologies in your field.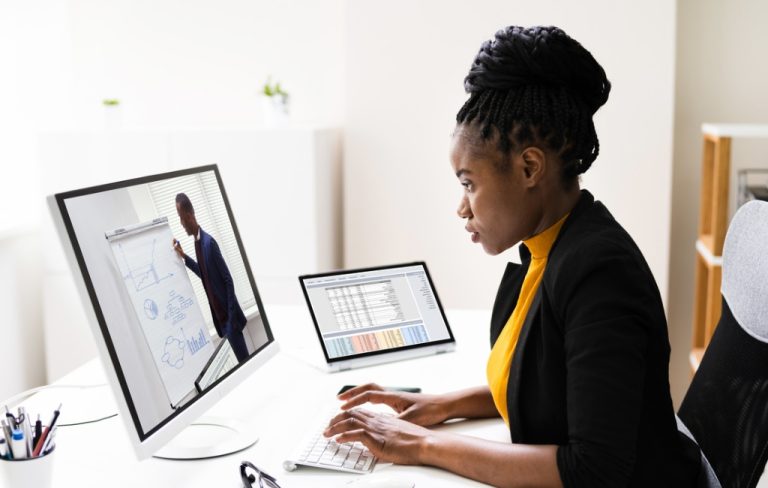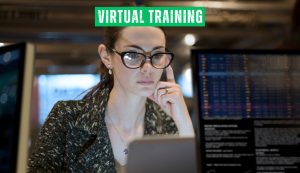 Upcoming
Cybersecurity training for Journalists and Media Professionals: Safeguard your communications and sources from digital threats.
Read More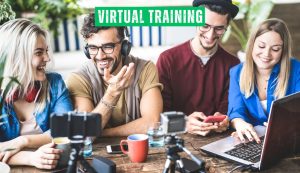 Upcoming
Cybersecurity training for Content Creators: Protect your intellectual property and online presence with our expert training.
Read More