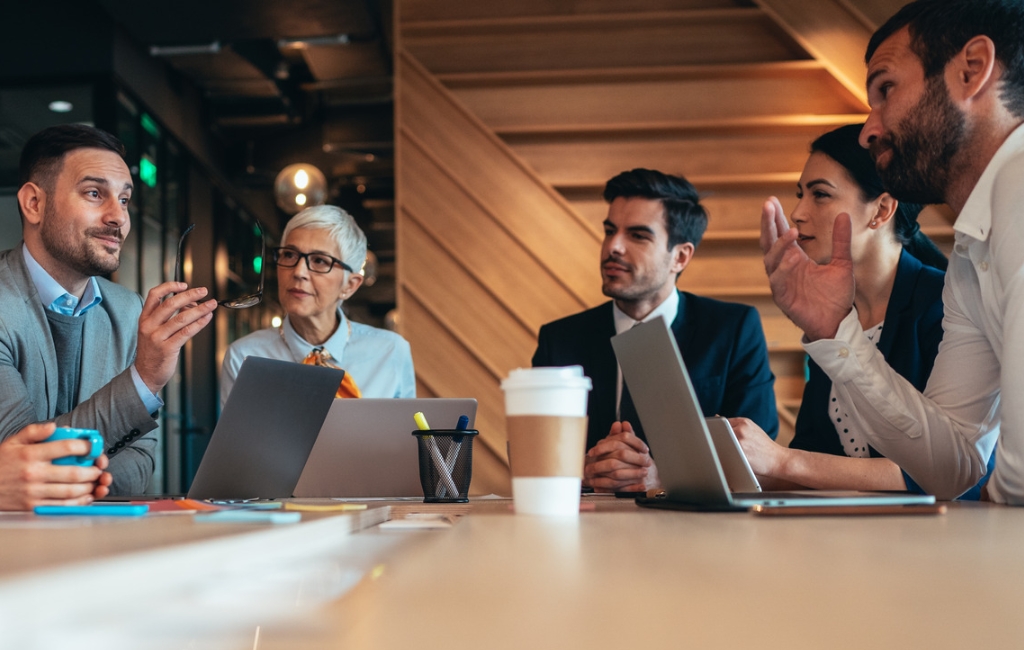 At eduCYBER Sàrl, we understand that every organization has unique training needs based on their industry, size, and specific business goals.
Our training needs assessment services are designed to help organizations identify gaps in their current training programs and develop a customized training plan that meets their unique needs.
Our experienced trainers use a variety of assessment tools and techniques to identify areas where training is needed, including surveys, focus groups, interviews, and job shadowing. We also work closely with our clients to understand their business objectives and develop training plans that align with their goals. Our training needs assessment services cover a range of topics, including cybersecurity, data protection, compliance, and leadership development. We can provide assessments for all levels of an organization, from entry-level employees to executive leadership.
Upon completion of the training needs assessment, our clients receive a comprehensive report outlining our findings and recommendations for training. This report serves as a roadmap for developing a customized training plan that meets the unique needs of each organization.
Invest in the success of your organization by utilizing our training needs assessment services to identify and address gaps in your current training programs. Contact eduCYBER Sàrl today to learn more.