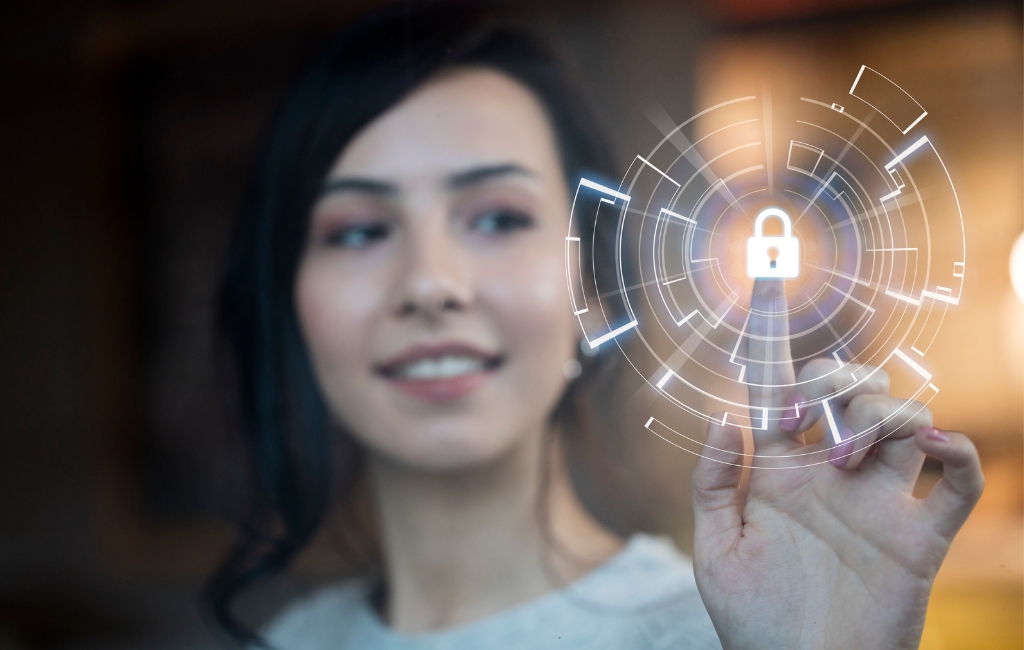 The Cyber one-to-one Clinic at eduCYBER Sàrl is a specialized resource designed to provide personalized cybersecurity guidance and support to journalists, media professionals, human rights organizations, non-profits, and other groups. Our one-on-one consultations offer a confidential and personalized approach to cybersecurity, tailored to the unique needs and challenges of each client.
Our team of cybersecurity experts has years of experience working with organizations across a range of industries, and we understand the unique challenges faced by those in the journalism, media, and non-profit sectors.
We provide customized solutions that address your specific needs and requirements, including:
Identifying and mitigating cybersecurity threats and vulnerabilities.
Developing and implementing effective cybersecurity policies and procedures.
Conducting vulnerability testing and risk assessments.
Providing incident response planning and support.
Offering ongoing cybersecurity training and refreshment checks.
At the Cyber one-to-one Clinic, we prioritize confidentiality and security, and our team is committed to providing the highest level of privacy and discretion. Whether you need guidance on how to protect sensitive information or want to develop a comprehensive cybersecurity plan, our experts are here to help.
Contact us today to schedule a consultation and learn more about how the Cyber one-to-one Clinic can help you stay safe and secure online.