At eduCYBER Sàrl, we offer a range of engaging and informative classroom training sessions to help you and your team develop the skills and knowledge necessary to navigate the complex world of cybersecurity. Our expert instructors will guide you through a variety of topics, from basic cyber hygiene to advanced threat detection and incident response.
Our classroom training sessions are designed to be interactive and hands-on, with plenty of opportunities for group discussions, activities, and practical exercises. We understand that every organization has unique cybersecurity challenges, which is why we tailor our training sessions to meet your specific needs and goals.
Our training facilities are equipped with state-of-the-art technology and resources to provide you with the best possible learning experience. Plus, our instructors are experienced cybersecurity professionals who stay up-to-date with the latest industry trends and best practices, so you can be confident that you're receiving the most relevant and reliable information.
Whether you're looking to improve your own cybersecurity skills or train your entire team, eduCYBER Sàrl's classroom training sessions are the perfect solution. Contact us today to learn more about our training options and schedule a session that works for you.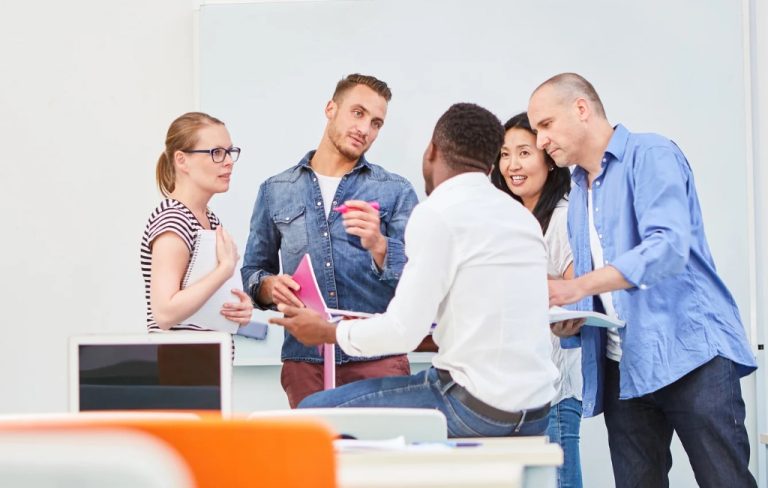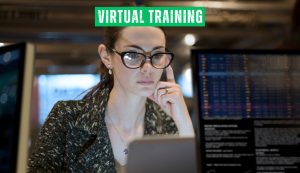 Upcoming
Cybersecurity training for Journalists and Media Professionals: Safeguard your communications and sources from digital threats.
Read More