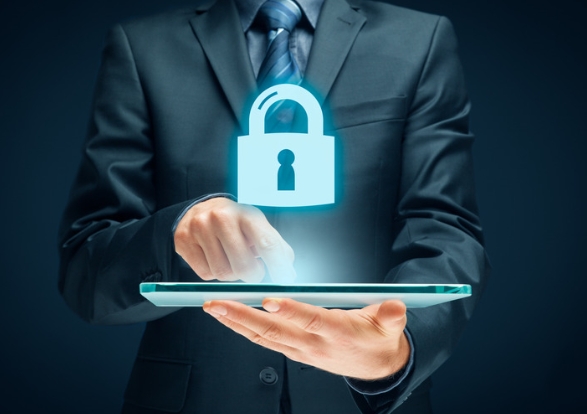 Secure Your Digital Future with eduCYBER
Welcome to eduCYBER Sàrl, your partner in cybersecurity awareness and training.
In today's digital world, cybersecurity threats are on the rise and can affect anyone, from individuals to organizations of all sizes. That's why it's crucial to be prepared and empowered against such threats.
At eduCYBER Sàrl, we offer top-notch services, including Needs Assessments, Risk Assessments, Cyber Clinic, CyberSafe Zone badge, and tailored training programs that focus on cybersecurity awareness and skills development.
Our services cater to non-profits, media organizations, educational institutions, companies, individuals, and families. Trust us to provide you with excellence and quality in every aspect of our work. Let's secure your digital future together!
Learn Anytime, Anywhere with eduCYBER Mobile App
Get cybersecurity training on-the-go with eduCYBER's online training mobile app. Available soon on the App Store and Google Play.
Our app allows learners to access their training anywhere, anytime, and from any device. Whether you're on the go, at home, or in the office, our app gives you the flexibility to fit your cybersecurity training into your busy schedule.
With our expertly designed courses and user-friendly interface, you can stay informed and protected from cyber threats, all from the palm of your hand.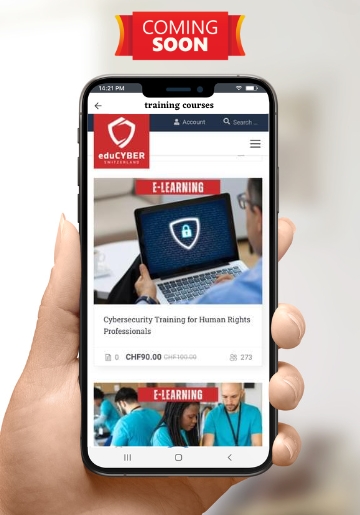 Highlights
A choice that makes the difference.
Upcoming Events
A choice that makes the difference.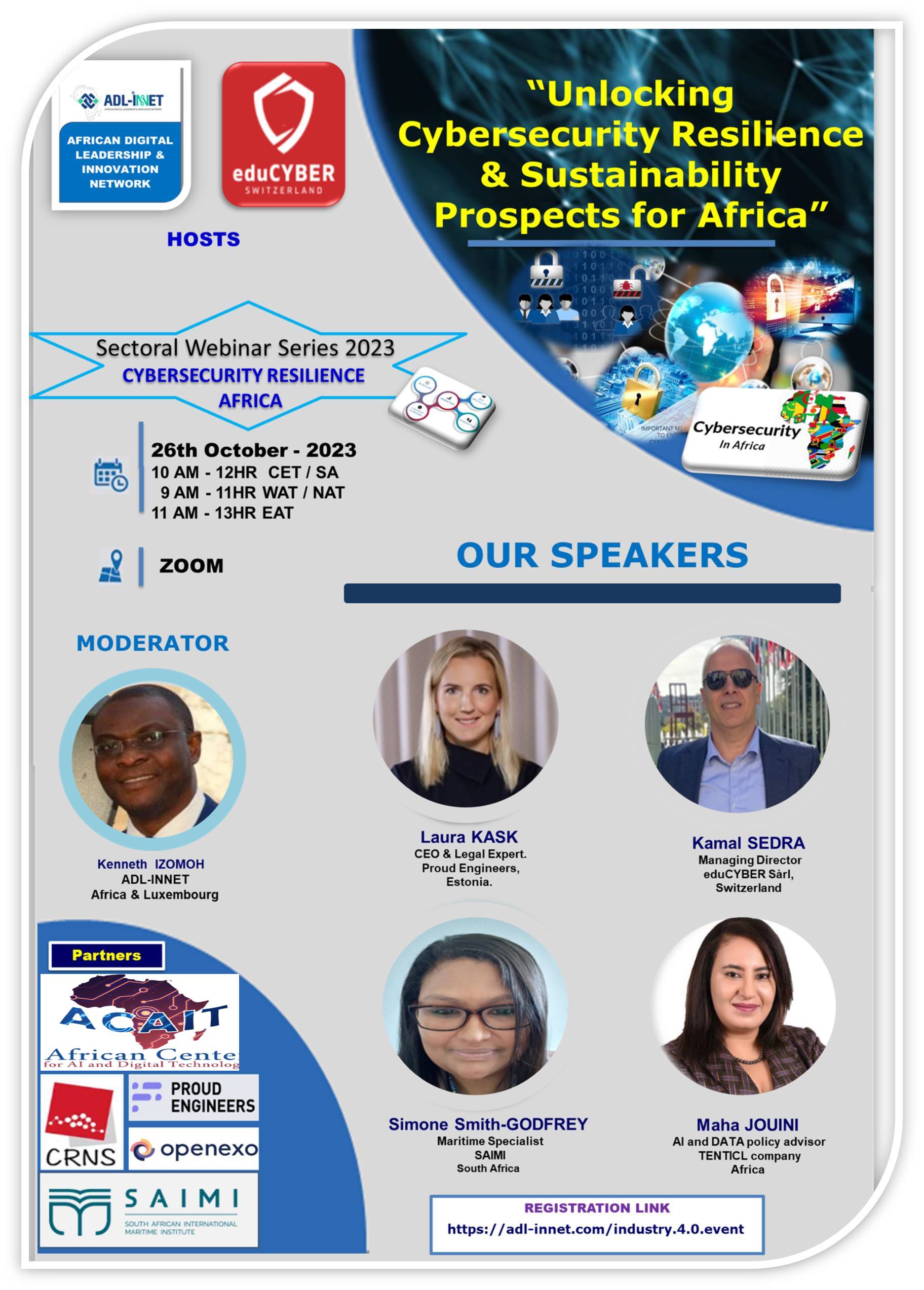 Expired
In Partnership with ADL-INNET and Other Stakeholders We're excited to announce a joint initiative that aims to fortify the cybersecurity landscape in Africa. eduCYBER Sàrl,...
Read More