eduCYBER Sàrl's e-learning program provides a flexible and convenient way to learn about cybersecurity and online safety. With our extensive library of courses, you can learn at your own pace, on your own schedule, from anywhere in the world. Our courses are designed to be engaging and interactive, with real-life scenarios and practical examples to help you understand and apply cybersecurity concepts.
Whether you're an individual looking to improve your cybersecurity knowledge, or an organization looking to train your employees, our e-learning program has something for you. Our courses cover a wide range of topics, from basic cybersecurity awareness to more advanced topics like ethical hacking and network security.
Our e-learning program also includes features like progress tracking, quizzes, and certifications, so you can measure your progress and demonstrate your mastery of the material. Plus, our courses are regularly updated to ensure that they stay current with the latest cybersecurity threats and trends.
So whether you're a student, a professional, or a concerned parent, our e-learning program can help you stay safe and secure online. Start learning today and take control of your cybersecurity!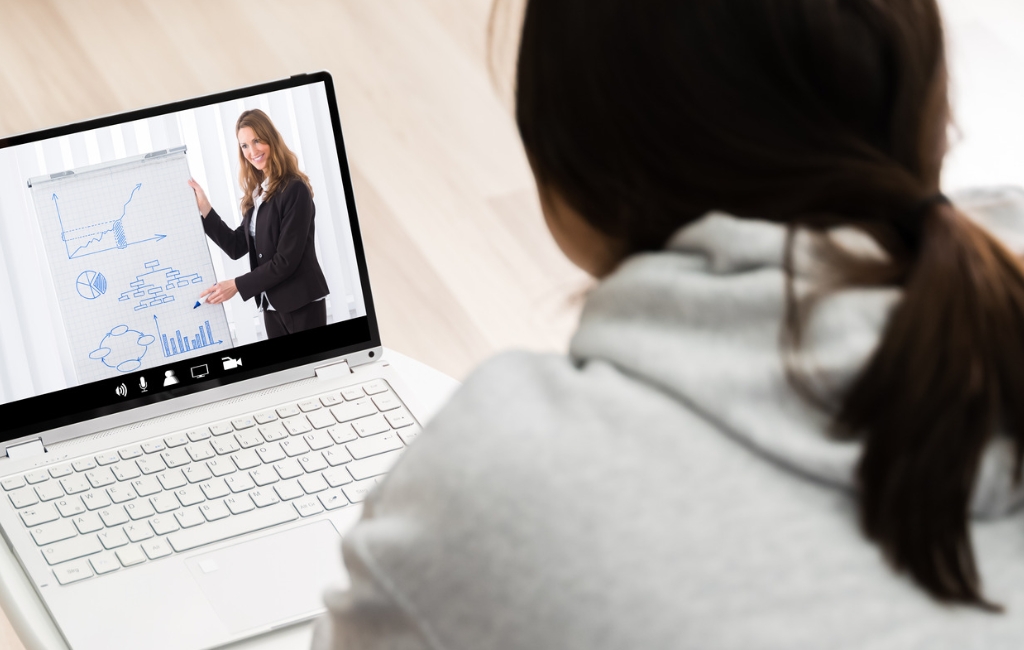 Cybersecurity training for Civil Society Orgs: Stay safe and secure in today's digital world with tailored training programs.