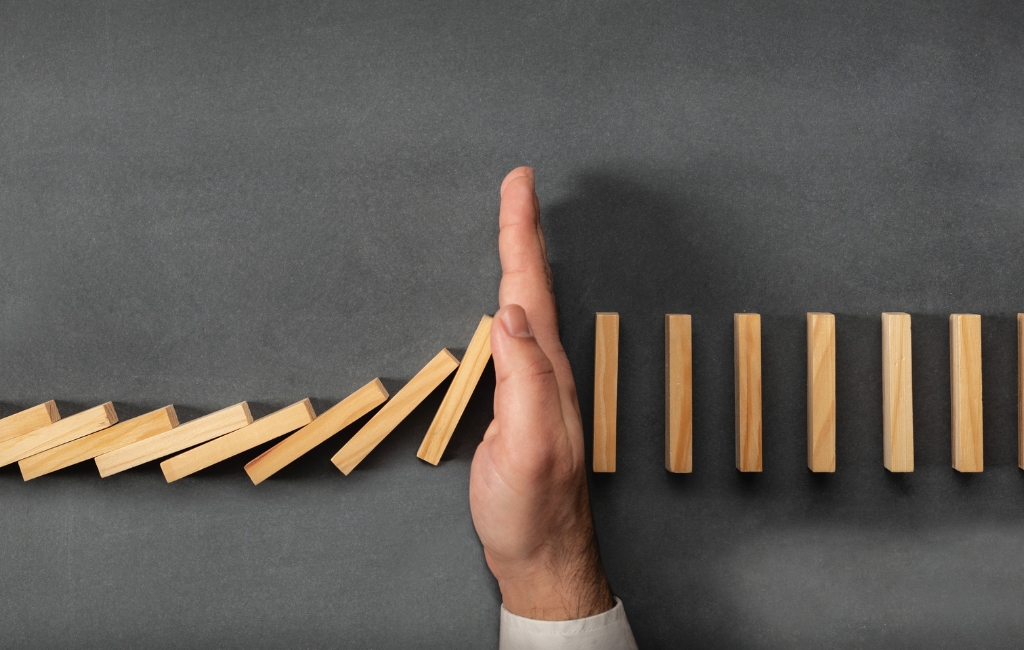 eduCYBER Sàrl offers comprehensive Risk Assessment services to help businesses and organizations identify potential vulnerabilities and threats to their cybersecurity.
Our team of experienced cybersecurity experts uses a multi-faceted approach to assess risks, including technical vulnerability scanning, network mapping, and penetration testing. We also conduct interviews with key stakeholders and review policies and procedures to identify potential gaps in cybersecurity.
Our Risk Assessment services include a detailed report that outlines potential risks and vulnerabilities, along with actionable recommendations for mitigating those risks. We work closely with our clients to prioritize recommendations based on their unique needs and budget, and provide ongoing support to ensure that security measures are effectively implemented and maintained over time.
With eduCYBER Sàrl Risk Assessment services, businesses and organizations can be confident that they are taking proactive steps to protect their sensitive data and critical assets from cyber threats.
Our services are designed to provide peace of mind and assurance that your organization is doing everything possible to protect against cyber attacks.