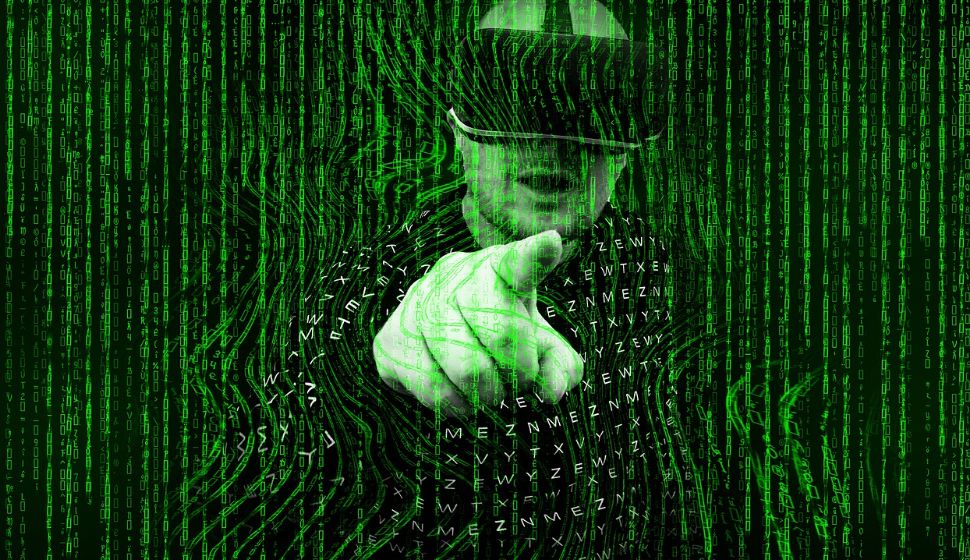 Navigating Cybersecurity Risks in the Metaverse?
The rise of metaverse platforms has brought about new opportunities for socialization, commerce, and entertainment. However, with these opportunities come new risks, particularly in terms of cybersecurity. As more and more people engage with metaverse platforms, cybercriminals have started targeting users with various forms of attacks, ranging from theft to harassment. In this blog post, we'll explore the different cybersecurity risks facing metaverse users, as well as ways to protect oneself in these virtual environments.
One major cybersecurity threat in the metaverse is the potential for theft. As users engage in commerce and exchange virtual assets, they become targets for hackers who aim to steal their digital currency or goods. In one notable case, a user of the popular metaverse game Axie Infinity lost over $300,000 in cryptocurrency due to a phishing attack. The attacker posed as a support team member and tricked the user into giving up their private keys, which the attacker then used to steal the user's funds.
In addition to financial theft, metaverse users are also at risk of identity theft. Cybercriminals can use stolen personal information to create fake accounts, make fraudulent purchases, or engage in other malicious activities. For example, a user of the social VR platform VRChat reported that their account was hacked and used to harass other users with racist and homophobic messages. The victim later found out that the hacker had gained access to their account through a password reuse attack, highlighting the importance of strong, unique passwords for each account.
Another significant risk facing metaverse users is the potential for virtual harassment and stalking. In the virtual world, users can create avatars and interact with others anonymously, making it easier for harassers to target their victims without consequences. In one high-profile case, a user of the metaverse platform Second Life was stalked and harassed by another user who created multiple fake accounts to continue the harassment even after being blocked. The victim reported the incident to the platform's administrators, but they were slow to respond, leaving the victim feeling unsafe and vulnerable.
So, what can metaverse users do to protect themselves from these and other cybersecurity risks? Here are a few tips:
Use strong, unique passwords for each account and consider using a password manager to keep track of them.
Enable two-factor authentication whenever possible to add an extra layer of security to your accounts.
Be cautious of unsolicited messages or requests from other users, particularly those asking for personal information or financial transactions.
Regularly check your accounts and transactions for any suspicious activity and report any unauthorized access immediately to the platform's administrators.
Avoid sharing personal information, such as your real name or location, with strangers in the virtual world.
In conclusion, as the popularity of metaverse platforms continues to grow, so do the cybersecurity risks facing their users. By being aware of these risks and taking proactive measures to protect oneself, users can enjoy the benefits of these virtual environments while minimizing the potential for harm. Remember to stay vigilant and stay safe in the metaverse.
References: